Discover the latest news, trends and happenings at Well Data Labs
Identify Well-to-Well Variability with Fracture ID's Drillbit Geomechanics™
The Well Data Labs 'Spotlight On' Series takes a look at the technology being deployed on pads across US shale plays.  Whether it's a new service being rolled out by Big Blue or Big Red, or a largely untested solution from a startup – we highlight interesting tech and give you the resources you need to evaluate its usefulness for your own operation.  Have something you want highlighted? Shoot us a note at info@welldatalabs.com!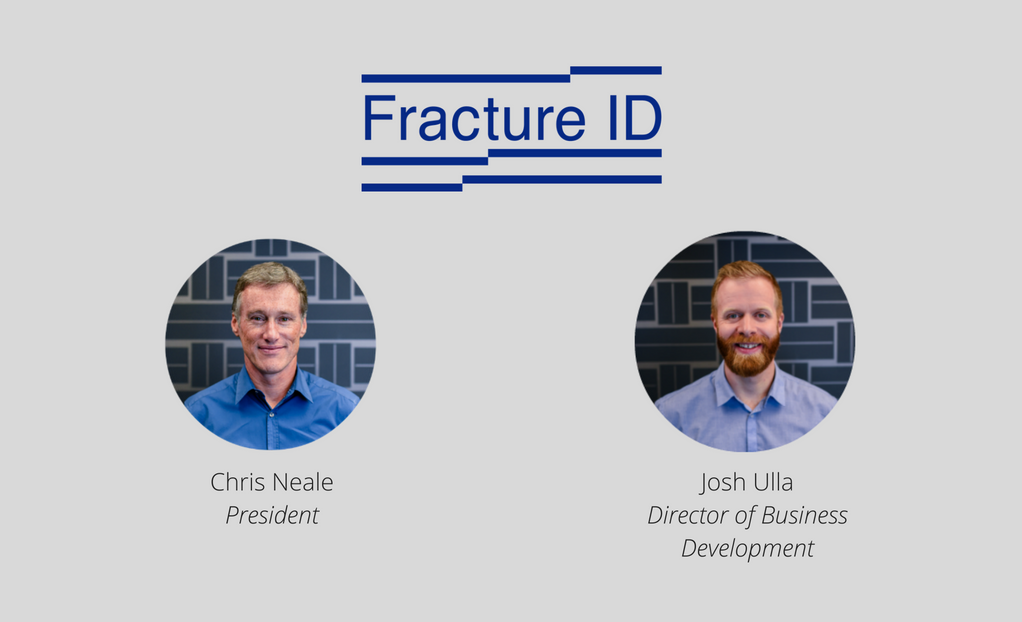 For as long as we've been working to get oil out of the ground, the equation for stability and profitability looked like this:
Figure out the most economical drilling setup and replicate it across every well. If you need more efficiency, optimize your setup.
But what if we've been going about it backwards? What if, in a world of $45/barrel and not $100/barrel oil, the most economical thing to do is to vary your completion methods from well to well, increasing your efficiency and reducing waste?
Denver-based oil and gas service company Fracture ID believes revolutionary, affordable, scalable technology will drive a future where operators can be more agile in their well-by-well deployments – resulting in more efficiency and lower costs. read more…