Discover the latest news, trends and happenings at Well Data Labs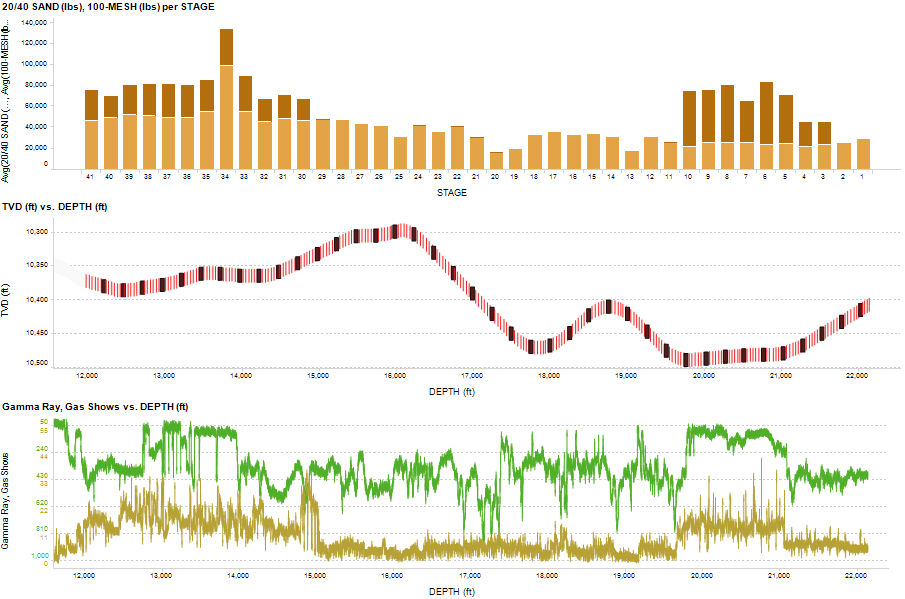 For many operators, it seems like the well is a baton handed off from the drilling team to the completions team to the production team. Each group has their own tools, their own questions, and their own ideas about what makes for a quality well. But at the end of the day, the only thing that really matters is the performance of the well itself – is it producing or not?
I've been reading more and more articles with the same thesis: as the amount of data collected on unconventional plays increases, it can be used to build advanced analytics that drive towards successful wells. But this data only really begins to be meaningful when it is interconnected with other big data sets. True data integration across teams has an immense potential for answering challenging questions about the relationship between the decisions made at each stage of a well's life and its performance.