Sustainable completions operations
Achieve best-in-class completions with Well Data Labs
Gain insights and take action faster with less effort
The best results come from actionable insights. Coupling Enterprise AI with performance benchmarking, automated alerts, and deep analytics, we deliver real-time visibility to your completions operations so you stay on plan and maintain your hard-earned efficiencies.

Efficiency Trends
Gain valuable insights with less time and effort. We'll work with you to develop benchmarks that answer the questions you care about most, including:
How your best wells compare to your historical wells
How different crews compare in current operations
How your performance stacks up in your area of interest

Actionable Alerts
We've got your back. With fully automated and customizable alerts, you'll immediately know when something has changed or needs attention, such as:
Pressure changes from possible casing failure or screen-outs
Chemical volume thresholds to control costs and ensure you're on plan
Offset well interaction to protect producing wells

Diagnostic Studies
Get the story behind your data. Leave the data wrangling, QA/QC, and analysis to us so you can optimize your completion plans with insights from:
SWPM to refine completion designs and cluster efficiency
Offset well analysis to better plan in-fill development
Multi-source data analysis to control material usage and reduce costs
CASE STUDY
Automated alerts for real-time failure detection and avoidance
Instead of manually searching for pressure changes in hydraulic fracturing data, this Eagle Ford Operator uses Well Data Labs to automatically identify abnormal pressure changes and send alerts when it finds them.
"Using Well Data Labs has provided actionable insights that have helped us optimize proppant and friction reducer while maintaining a level of awareness to avoid costly screen-outs."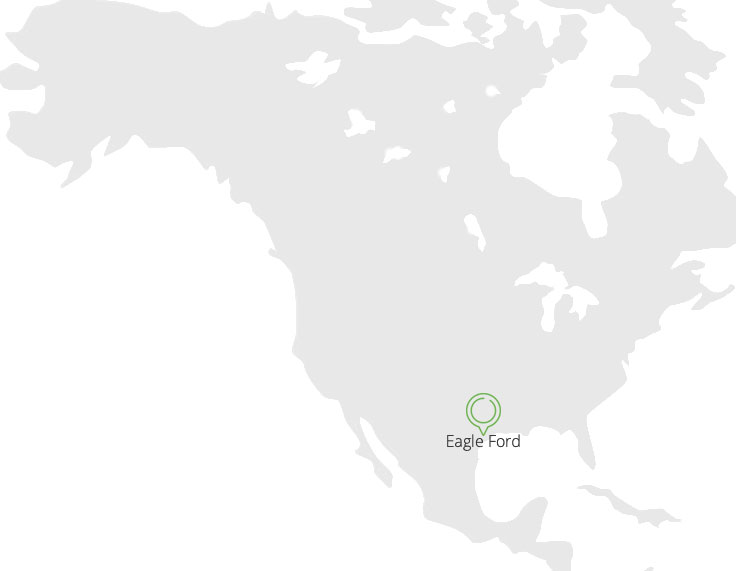 Well Data Labs Completions Platform
With the most expansive deployment of machine learning models we help E&Ps achieve sustainable results.
Anyone can collect data and make pretty graphs; we automate the analysis to help operators save time, increase accuracy and trust, and create more repeatable outcomes. Our industry-leading completions platform gives you the tools and functionality to analyze your completions data. It is the foundation of everything we do.
Cloud-based platform
Access anytime, anywhere
Intuitive, user-friendly interface
Automated analysis powered by machine learning
Let us prove the value. 100% satisfaction guaranteed.