Actionable results driven by Enterprise AI
Unleash the power of your technical well data
We help you achieve sustainable performance targets using the operational data you already collect.

Efficiency Trends
Understand and improve your best performance.

Actionable Alerts
Immediately know when something has changed or needs attention.

Diagnostic Studies
Dive deep into your data to extract more actionable insights.
Trusted by operators of all sizes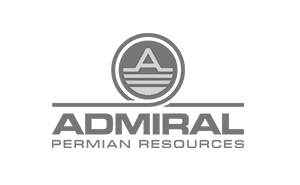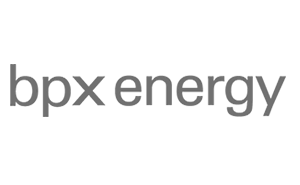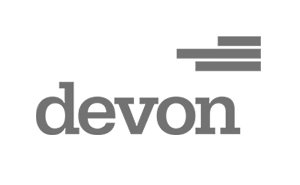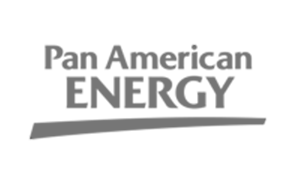 Well Data Labs Machine Learning
We have the most extensive portfolio of deployed machine learning models in the industry to help E&Ps achieve sustainable results.

Automation handles the busy work
Automate manual workflows so you can focus on higher-profile work.

Gain new insights during the pad, not after
Make faster, more proactive, data-driven decisions.

Days of analysis can now be done in seconds
Save hours on data wrangling and manual processes.
Well Data Labs by the numbers (and counting)
Real-time support by on-staff petroleum engineers
We have the best live support and knowledge base in the industry. Find what you need right in the application. If you don't, we promise to answer your email lightning fast! Don't believe us? Try it free by emailing support@welldatalabs.com or calling 720.662.7771
Let us prove the value. 100% satisfaction guaranteed.