Next-generation fracture diagnostics
Helping you crack the code on hydraulic fracturing data
Request Info
Get more from your frac data
With so many changing priorities, why not put our team of petroleum engineers and subject matter experts to work for you? Using our machine learning platform, we now offer several services to fill in gaps or help you ramp-up your fracture diagnostics. Let us dig deep into your data to find insights that you can actually use today.
Perplexed by fracture-driven interactions?
Optimize your completions programs with offset pressure analysis
With our patent-pending Offset Pressure Analysis (OPA) service, we can help you pinpoint the causes of well interactions. Using our machine learning algorithms, you'll be able to spot pressure changes in your offset well, and the events that triggered the interactions in each stage of your historical job. Armed with this cache of information, you'll know which events influenced FDIs the most. Best of all, you can use those insights on future completions operations, saving you time and money.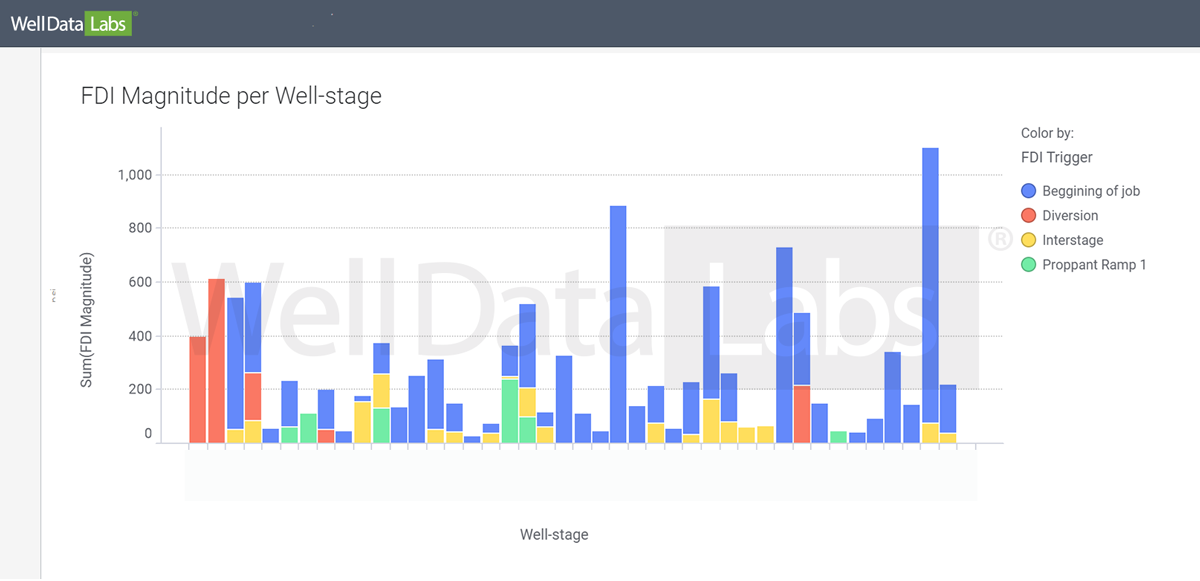 Machine learning teams up with Sealed Wellbore Pressure Monitoring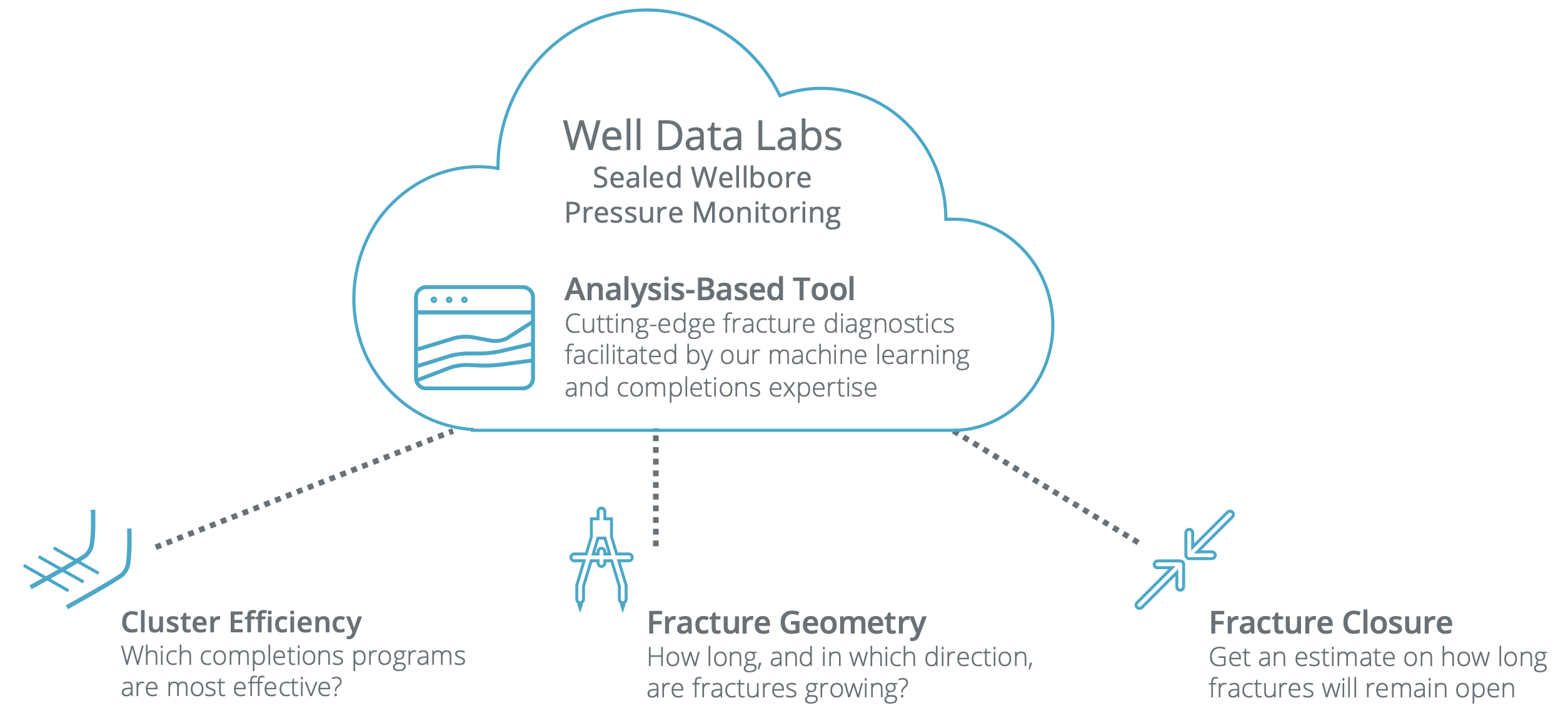 A dynamic duo for understanding fracture geometry
Simple, economical, and accurate. Sealed Wellbore Pressure Monitoring (SWPM), a breakthrough diagnostic invented by Devon Energy, is now our newest service offering and a one-two punch for fracture diagnostics. In an exclusive partnership with Devon, the patent-pending technology provides operators a highly effective diagnostic at a much lower cost. Using technical data collected during a frac job, coupled with our machine learning platform, our team can assess and visualize multiple data points and provide you with a wide variety of analyses including cluster efficiency, fracture geometry, fracture closure, and much more. Now, you have access to a low-cost, scalable fracture diagnostic and our team of experienced completion experts and data scientists.
North America SWPM Projects
6 major basins
570+ stages analyzed
15+ treatment wells analyzed
18+ monitor wells
"After comparing with the microseismic data and our GOPHER frac modeling, we feel comfortable using SWPM as a standalone fracture diagnostic on future projects. I can attest that it was a great experience, seamless, never heard about any issues from the operational team."
Let's start a conversation!