We're so excited to be back in person at URTeC 2022 in Houston. Come by Booth 1118 to say 'hi' and grab an 'I 💚 Frac'n' mug.
Stop by Booth #1118
We'd love to show you a Demo!
Pick a time that works best for you.
Powering drilling & completion decisions with enterprise AI
Scalable data analytics throughout your operations
Real-Time | Drilling | Completions | Scalable Machine Learning
See how Well Data Labs is
revolutionizing frac data.
Cracking the code on frac data
Next-gen fracture diagnostics and analysis services
Event schedule
URTeC 2022 Exhibition
Stop by the Well Data Labs booth #1118
Monday, June 20 | 11:00 AM – 6:00 PM
Tuesday, June 21 | 9:00 AM – 6:00 PM
Wednesday, June 22 | 9:00 AM – 1:00 PM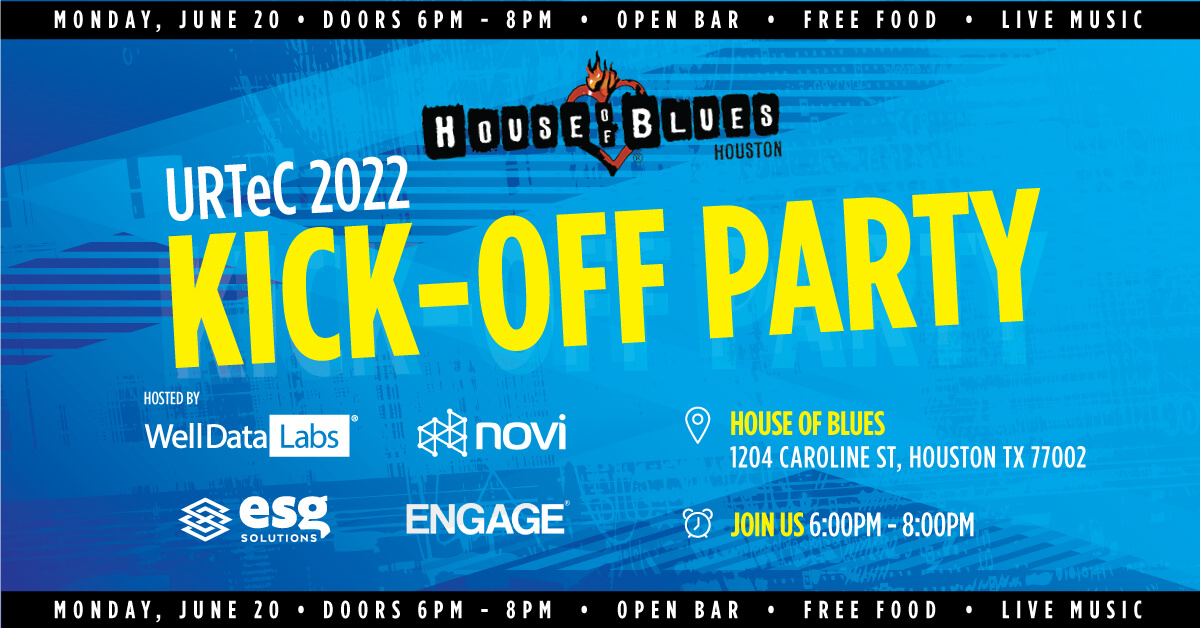 Don't miss the biggest URTeC Kick-Off Party with Well Data Labs, ENGAGE, Novi Labs and ESG Solutions
Monday, June 20 | 6:00 PM – 8:00 PM
We are looking forward to seeing you at URTeC!